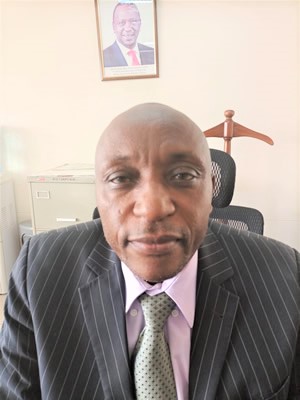 John Mwaura's Profile
Mr. John Mwaura currently is the Acting Director of Weights and Measures Department, Ministry of Industrialization,Trade and Enterprise Development, State Department for Trade. He joined Public Service in 1989 as an Inspector of Weights and Measures Trainee in the Ministry of Commerce and Industry rising through ranks to the current position.
He holds Bachelor of Information Technology Degree from Kenyatta University and Masters of Business Administration Degree from the Kenya Methodist University. Mr. Mwaura is the Country Representative to the International Organization of Legal Metrology (OIML) and the International Legal Metrology Committee (CIML) Member for Kenya. He is a Member of
East Africa Standard Committee and a member of the Institute of Trade Standard Administration, Kenya (ITSA).